New products are launched every day, but only 5% to 20% are successfully sustained in the market. One of the major reasons is many organizations fail to effectively manage product content. Managing product data and exhibiting them in a way that meets the common requirements of the multiple sales and marketing channels is becoming more challenging.
In many organizations, product data is still distributed across multiple platforms in separate data systems. If not manage properly, it often leads to faulty product representation, in efficient up selling and cross-selling techniques, problems with the target product searching and sorting and miscommunication between different stakeholders.
Customers expect high-quality product information that is consistent, accurate and complete across every channel and every point of their journey. Successful management of the product content lifecycle can dramatically improve product experiences.
Thus, the product content is a vital element, but the challenge is how to successfully manage the growing product content, store them centrally, maintain its consistency and continually enhance them.
Before we discuss how to manage product content for delivering exceptional user experiences, let's first understand different
Stages Involved in the Product Content Lifecycle
Stage #1 Planning and development
The first stage is defining what type of product content you wish to create and how it will be used across different channels.
Stage #2 Creation and enhancement
This stage is where you gather and create required product content.
Stage #3 Publication and centralization
This is when you make your product content available to your customers through multiple platforms, such as your website, social media accounts and marketplaces.
Stage #4 Evaluation and optimization
The final stage includes tracking the performance of your product content and making necessary changes to improve its effectiveness.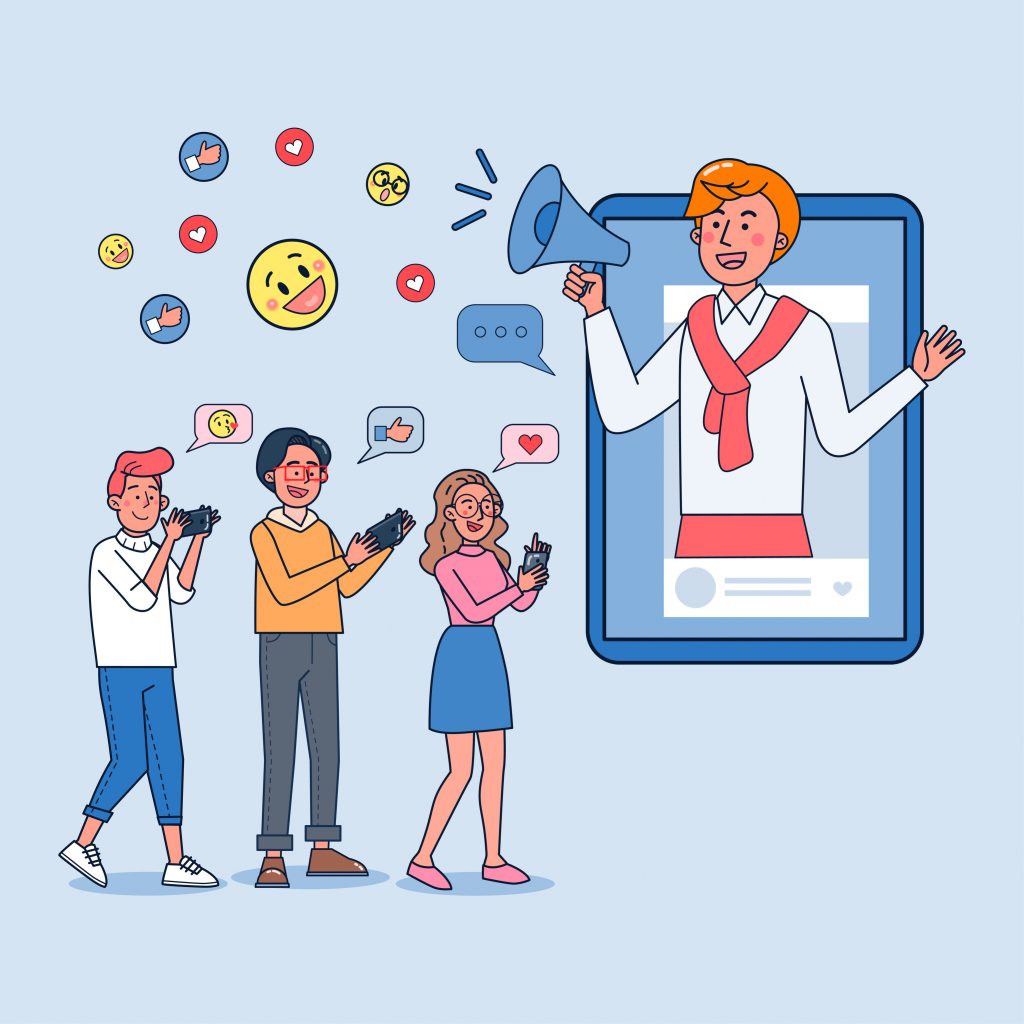 Manage and Optimize Product Content Lifecycle
Let's dig into how to manage and optimize product content lifecycle.
#1 Deploy an MDM strategy for core product data
As product content is the core part of any e-commerce business, it needs to be as complete and accurate as possible throughout all the channels to deliver an amazing user experience.
In that case, you will need a controlled system in place that governs product names, SKUs, dimensions and other product attributes to keep them synced across all channels. Without efficient master data management, creating an optimized product content lifecycle remains incomplete.
With MDM, you can create a uniform data set through a single source of truth for your product content. Deploying MDM ensures that your product master data is accurate, complete, consistent and available to optimize the product content lifecycle.
It also enables all the departments to work with the same updated information, which delivers accurate product information to the end-users no matter where they choose to shop from.
#2 Create a single source of truth for better product experiences
While working with a multitude of products, the product team may need to work with different stakeholders. This brings the necessity to ensure that the product content, such as product description, images, reviews and video files remain accurate and up to the date.
Furthermore, when product data changes over time, it should be reflected in the system. Storing data in a single repository can resolve this problem.
This makes easier to access the data when everyone knows where the data is stored. Moreover, it is easier to keep the track of changes and make sure that everyone has access to the accurate and complete data. It also optimizes the customer experience when they are able to easily access the information they are looking for.
#3 Use PIM solution to improve usage and consumption
In the present digital world, product data may be residing in different systems and in different formats, which makes difficult to manage and optimize. PIM offers a centralized solution that enables you to manage product data and digital assets, making sure the changes are updated across all channels and the latest information is available.
This enables both product experts and marketers to enhance data and content efficiently, and thus, improving its consumption and usage. It also improves how product information is distributed and presented, making it easier to comprehend and more engaging.
#4 Syndication as the solution for multi-channel management
As the digital world continues to evolve, companies must prepare themselves for new platforms and touchpoints. One way to achieve this is by understanding syndication needs.
When it comes to the product content, brands can present them differently specific to the particular channel, such as email newsletter or social media. An efficient PIM solution can understand different criteria and requirements for each channel in order to determine the best suitable product content.
A PIM system will precisely match all the relevant data with the predefined template in order to comply with the best practice of the individual channels. By anticipating how your product content will be displayed across multiple platforms, you can also ensure its consistency and accuracy.
In addition, it enables you to assess your content's performance and make necessary improvements that delivers better user experience.
#5 Improve order fulfillment and supply chain management
Another important phase in the product content lifecycle is managing orders coming from numerous remote channels. These transaction data must be recorded for ease in supply chain management.
Some companies may have fully matured order management system that can deliver the required data depending on what they need at any given moment, but if multiple order management systems are involved, it becomes quite difficult to maintain accuracy of information across all systems.
Implementing a PIM system enables you to work seamlessly with the APIs of multiple channels and it can be easily integrated with the source supply chain. As a result, companies can accept orders from any channel, transform them as required for the source and route them to the right OMS.
Wrapping Up
Lastly, listen to your customers. Take feedback from your customers and find ways to improve your product content based on their suggestions. With these tips in mind, you are sure to create an effective product content that will exceed your customer's expectations.
You may read more : Do You Need a PIM Solution for Your Business?