Collecting and managing product information is an integral part of any business operation. But, it can quickly become the most challenging task when there are thousands of products involved. Product Information Management (PIM) systems are particularly designed to make managing and enriching product information a breeze.
There are many product information management solutions available in the market. However, many enterprises and organizations prefer to go with 'open-source' systems because, well, they are open-source. An open-source program offers much more flexibility and customization options to its users, and a PIM software is no different.
Choosing the right open-source PIM platform requires a thorough research. In this article, we will go through some popular open-source PIM systems, giving a simple summary of each, a list of key features and its benefits.
Popular Open-Source PIM Systems
#1 Pimcore < https://pimcore.com/en>
Pimcore is a leading enterprise-level, open-source platform for managing any product data and customer experiences across any device and channel. It is the platform of choice for over 110,000 companies in over 60 countries across the globe. It is not only a PIM solution, but also an MDM, DAM, CMS and CDP.
Pimcore is ideal for medium and large sized e-commerce businesses that have large amounts of data to be managed on a daily basis. Pimcore PIM enables you to organize and secure important resources, automate business processes, supports global operations and multi-channel sales, and integrate with other systems in the organization. As Pimcore offers enormous expandability and configurability, it provides immense support to growing businesses.
Key features:
Data modelling
Roles and permission
Information workflow management
Data quality control
Data syndication
Benefits:
End-to-end product data management
Seamless integration with other systems
Faster time-to-market
Greater flexibility
#2 Akeneo < https://www.akeneo.com/akeneo-pim-community-edition/>
Akeneo is another great PIM solution in the market that offers both free and commercial versions in it. It is the tool of choice for many businesses looking for simple yet efficient product catalog management system. Due to its scalability, flexibility and advanced integration features, it is preferred by more than 8,000 companies across the globe.
Akeneo offers robust product experience management platform for marketers and e-commerce team to develop, standardize, enrich and distribute relevant product information and adapt for each channel and locale. Akeneo's extensive features, its rule engine functionality and its product asset manager are some top-selling points.
Key features:
Advanced rights management
Product asset manager
Rules engine
Teamwork assistant
Validation workflows
Expanded rights management
Benefits:
Efficient data management
User-friendly
Seamless integration with third-party systems
Compatible with multiple webservices
#3 AtroPIM < https://atropim.com/>
AtroPIM is a fully customizable and flexible PIM solution with an API-driven approach and a service-oriented architecture. It is one of the easiest platforms to set up and work with as it offers many features out-of-the-box encapsulated in a highly customizable, user-friendly and responsive UI.
AtroPIM comes with intuitive features, such as product data quality management and advanced product management functionality. With Atro PIM, you get everything you need to create an efficient workflow – the ability to configure layouts and entities as well as business process workflows, management and reports. AtroPIM also comes with digital asset management functionality which is offered through AtroDAM module without requiring other tools or extensions.
Key features:
Configurable data model and UI
Product data management and quality
Catalogs and channels
Product classifications and taxonomies
Digital asset management
Advanced data filtering and search functions
Benefits:
Fast and easy UI
Quick connectivity with third-party systems
Feature-rich
Low cost and short time-to-market
#4 OpenPIM < https://www.openpim.org/>
OpenPIM is an a great PIM solution for small and medium sized businesses. That is because it is incredibly easy to learn and it is also possible to automate every routine process that may be time-consuming for small businesses.
OpenPIM is entirely free to use and there is no commercial version. However, the platform offers premium support for implementing and configuring the system.
OpenPIM is designed to gather, store and optimize product data and then distribute it across all online storefronts, marketplaces and marketing channels. It offers all the necessary features for product information management similar to Pimcore.
Key features:
Data modelling
Hierarchies
Custom entities
Relations
Product data quality
Benefits:
Completely free to use
Easy to learn and use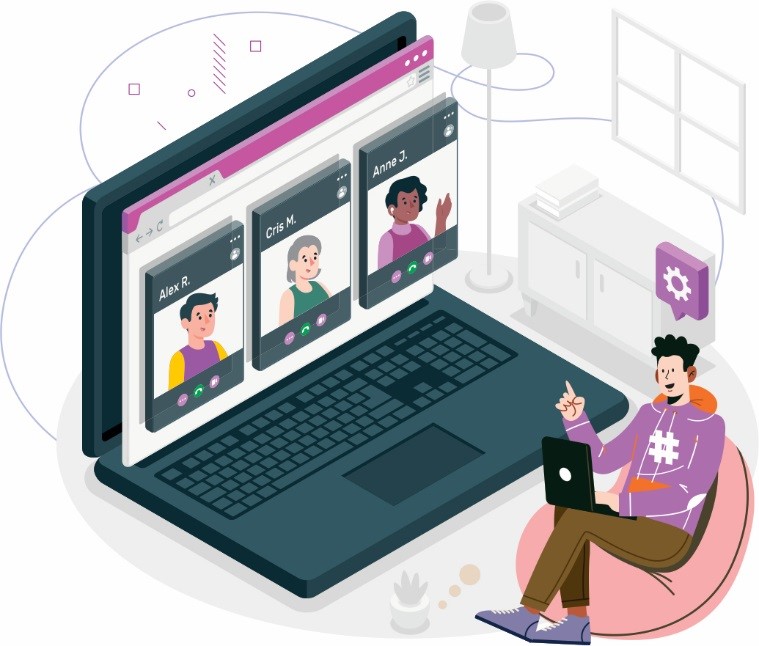 Which is The Right PIM for My Business?
There is no clear winner here. Any PIM can be right for a business if that PIM suits their needs and requirements the best. Pimcore is a big solution, and it is not just a PIM. It offers a lot many features, but you will have to put a lot of effort into implementing the solution because it is quite complex.
Akeneo is the easiest and simplest PIM to use. It also has a good community of users to support the platform. However, Akeneo may lack in ability to manage a product structure that is relatively complicated or you want to manage more than just product data.
If you need a PIM that gives ready-to-use features as well as full control over customization, then AtroPIM may be right for you. AtroPIM is somewhere between Pimcore and Akeneo. Both small and large businesses can greatly benefit from AtroPIM as it offers high flexibility and configurability, allowing the AtroPIM to be implemented at low cost and in the least possible time.
OpenPIM is also a good option for small and medium sized businesses as they can implement OpenPIM on their own, without requiring help from the partner companies. It is easy to learn and use. Despite its limitations, it covers all the features that a PIM needs to have.
Bottom Line
The ability of these open-source PIM solutions allows enterprises to be innovative and implement their ideas along with effective management of their product information.
As a result, organizations around the globe prefer to choose open-source systems for having better control over the system and management of their business operations, driving their business towards growth and transformation.