As an e-commerce business owner, there are many important decisions to make, and one of them is choosing the right product information management tool.
When you think your organisation needs a PIM system, the next big step is to find a solution that meets your business needs. The PIM software you select will playa crucial role in deciding whether your PIM strategy will succeed or fail.
Choosing the right PIM system will enable your team to collect, manage and maintain critical product information from the central repository. This altogether improves data quality, increases time to market, reduces operational costs, enhances user experience and overall efficiency. In addition, it seamlessly integrates with your existing e-commerce platforms and feeds necessary product data when a request is received.
The PIM solution you choose can directly affect your organisation's sales and marketing performances. Therefore, it is essential to follow the best practice while choosing any PIM solution. The following recommendations will help you find the right PIM for your needs and avoid common pitfalls.
Things to get the PIM for your needs
#1 Assess your requirements and define goals
The first step of your success begins with understanding your unique business requirements and future plans – what and how a PIM solution can accomplish for your business.
Measure your requirements based on a scale of the most-critical needs, essential ones, desirable and good-to-have ones. When it comes to future plans, consider the scalability needs, potential business growth, diversifications and strategic roadmaps.
However, itis equally important to pay attention to the software's suitability with an organization's existing technology and operational parameters. Whether new PIM system will integrate with your current software and systems. If yes, then what changes will be required by the current system to adjust according to the new PIM system.
#2 Identify the sources of your product information and digital assets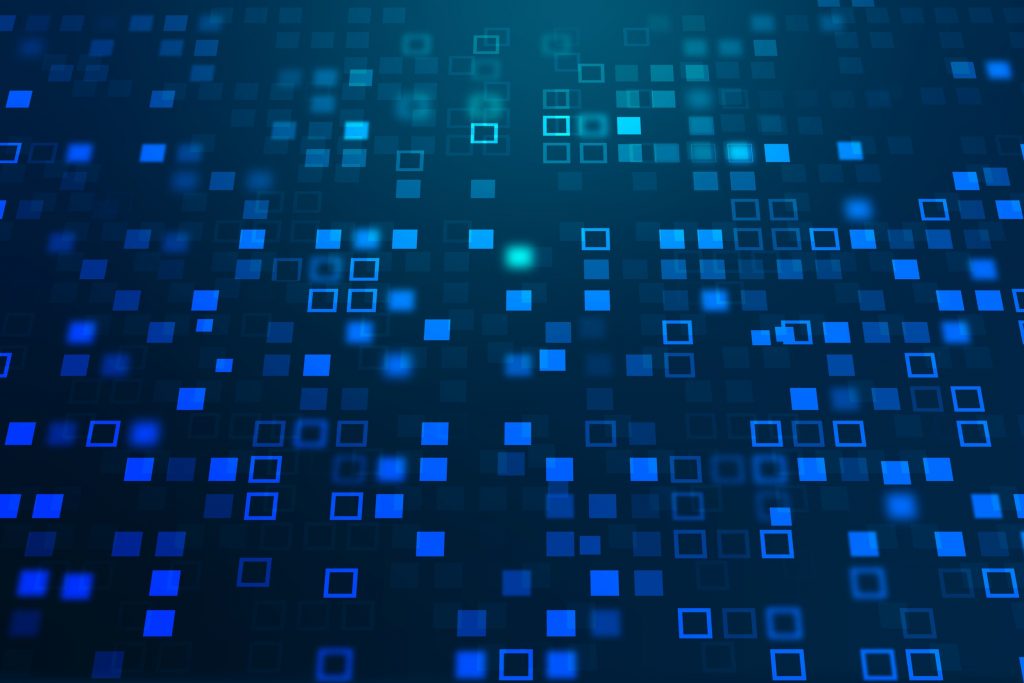 Next, you need to identify where your product data is located, who has access to it, what processes change it and what other digital assets need to be managed along with the PIM. This may seem relatively easy in the beginning, but eventually it turns out far more complicated than people actually think.
If your company has more than one product data repositories and other associated digital assets, then create a sheet that describes the source of data, its physic allocation, who owns them and its association with any other data.
By collecting enough information, you can create an index of your existing data and understand what features you will need in your PIM that simplifies the product information management.
#3 Determine necessary features of your PIM
Before you look out for a PIM solution, define your PIM requirements and document them. For instance, if you need specific information in your product catalogue, such as technical specifications, marketing copy, media content, reviews or certification – any data that you already have or wish to display must be fulfilled by the PIM software.
You should also define your PIM's required capabilities in the product requirements document. The document should state the list of features and capabilities that the potential PIM tool should offer, as well as those it can or may have. You should also evaluate each prospective system's requirements and other criteria, such as compliance with other systems and budget limits.
#4 Evaluate PIM vendors
Once you have evaluated your needs and criteria, now you should create a list of PIM solutions to evaluate. You may be inclined to focus on vendors that particularly fulfil your organization needs, but you should also consider suppliers that advertise their PIM products for other industries. That is because their systems may also work for another, even though they market for a specific industry.
Your organization might have different needs compared to your competitors, but with a range of systems available, one of them is most likely to cover most or all of your needs.
When evaluating different PIM vendors, look for certain features, such as simple integration with existing ecosystem, data validation, automated data import, content creation workflow, intuitive interface, user management, filters, analytics and bulk operations. Some top PIM solutions, such as PIMCore and Akeneo offer advanced features that can truly transform your e-commerce game.
#5 Narrow down the list and schedule a demo
To find the best solution, create a shortlist of PIM systems, ideally of the five suppliers. Prepare a proof of concept using your organization's data sets to see the objectives can be met. Schedule a demo with these suppliers and prepare a questionnaire in which the suppliers have to mention whether their PIM systems support certain functionalities and what their ease of use is.
The PIM should demonstrate every critical stage of creating, approving and publishing products on multiple channels. Test all the operations and see if your users can use the system with minimum technical training or hassle. Rate every vendor based on the cost, flexibility, innovation, partnership, quality, risks, etc.
#6 Communicate your terms and know theirs
As you step closer to choosing your ideal PIM solution, it is time to dig deeper and communicate your terms with your potential vendor. You have discussed your requirements, now convey your priorities and explain your conditions explicitly. Moreover, ask them if there are any terms and conditions regarding the use of PIM system.
Discuss the technicalities of the proposal, such as implementation methods, commercial needs, subscription fees, maintenance and support, and so on. If everything works in your favour, you are ready to choose your PIM vendor.
Wrapping Up
After conducting all the technological and business evaluations and choosing the best PIM solution, it is time to implement. In fact, there is much more to do after implementation. Enterprises would need to integrate the system with the downstream channels, such as marketplaces and digital platforms.
PIM solutions may not help enterprises overcome all e-commerce challenges, but they offer a centralize way to manage product data. This centralization enables all the departments, such as sales, marketing and support team access reliable product information.
While you bring a PIM solution to your organisation, you should also prepare them and guide them on how to use the system and what to expect from it. Thus, if you wish to enhance product information management in your organization and deliver a better shopping experience to your users, then having a PIM system is a must.