Does your company deal with a large number of digital assets? If so, then you may need a Digital Asset Management (DAM)solution for your organization.
DAM offers a centralized location for storing and managing digital data, such as photos, videos, documents and other files, allowing you to find and share them in large quantities.
Knowing what challenges a DAM can resolve is one thing, and choosing a DAM system is another. Whether you are acquiring the DAM for the first time or wish to upgrade your existing DAM to meet your growing business requirements, it is vital to leave nothing to chance.
So, how do you evaluate all the available options and choose the one that fit your organization? In this post, we have provided a checklist that can help you in selecting the right DAM for your firm.
Checklist for Selecting the Right DAM
#1 Identify your DAM goals and expectations
The first step of choosing the right DAM is identifying your DAM goals and addressing the challenges that are being faced by the company. Having a clear view of what you wish to accomplish through implementing a DAM is essential for its success.
Determine what you are planning to change or what problems you are trying to address. Oftentimes enterprises skip to consider this step, and they end up choosing a system that doesn't fit their business. Therefore, as a first step, you need to identify your DAM goals and what problems you expect DAM to solve.
If you are looking for a simple and user-friendly solution, then you can go for the basic version that uses simple categorization and classification to manage all your digital assets.
But, if you wish to address complex business issues, then you may need to opt for enterprise edition that optimizes business processes and engages with emerging technologies.
#2 Make sure your DAM aligns with your organization and end-users
Buying a DAM that doesn't align with your organization and end-users is pointless. Think of DAM as a storage unit where some users will put their stuff in and some will take out.
Make sure that you understand who is going to put their stuff in and who is going to take out. Your DAM will not deliver desired outcomes if your users are unable to use the DAM software to its full potential.
Your users may require a DAM that has more than just simple asset management capabilities. They may be looking for a system that allows them to collaborate in the content creation or want certain integrations with the DAM, such as your online shop. Therefore, it is imperative to understand your users' needs and buy a solution that works for them.
Speak with your users to learn about what difficulties they face when it comes to managing digital assets and how they would like a new system to be. Users love using the system that is not only easy to learn, but also addresses their problems efficiently.
#3 Ensure the DAM integrates with your existing systems
The DAM you choose should also align with your existing technology deployed in your organization. Seamless integrations with your current ecosystem will speed up the workflow and save you from the trouble of constantly exporting asset only to upload them somewhere else.
Start by assessing the state of your current systems and technology, and how potential DAM can integrate with other tools, like designing software, CMS and social media. Additionally, consider the DAM capabilities to make sure it is future-proof.
At this stage, also identify the most critical features that you would require in your DAM. Make sure it is highly scalable, searchable, customizable and support integration with cloud.
#4 Determine the right DAM provider
Now it's time to narrow down your list of potential DAM vendors to just three or five. Choosing the right DAM provider is crucial for your DAM experience. It is important to choose a vendor who can create a balance between attention to customer service, continued innovation and transparency.
Look for vendors who know how to make the most of the innovative technologies to introduce new features that offer great benefits to its users. Also, take a note of what features does the DAM offer and how they can fit in your organization.
Lastly, ask the vendor to provide a free trial or demo, so you can test the functionality of each solution. It also allows you to see how efficiently the vendor communicates and offers services. If you choose to go with a particular vendor, they should also provide technical assistance in implementing DAM successfully.
#5 Implement the DAM solution
When you choose DAM, you have to decide whether you are going to host on-premise or deploy in the cloud. Each approach is different from another, which may change how you select a digital asset management system.
Once you have made up your mind for the DAM solution, now you can initiate the purchase process and prepare to implement it. This step requires you a DAM implementation plan, a process of onboarding users and conducting training sessions to make them understand the new or upgraded system.
This step requires you a DAM implementation plan, a process of on boarding users and conducting training sessions to make them understand the new or upgraded system.
The DAM should be relevant from the very first day and should effortlessly integrate with your systems. You should also consider how DAM will evolve to suit future requirements of your organization.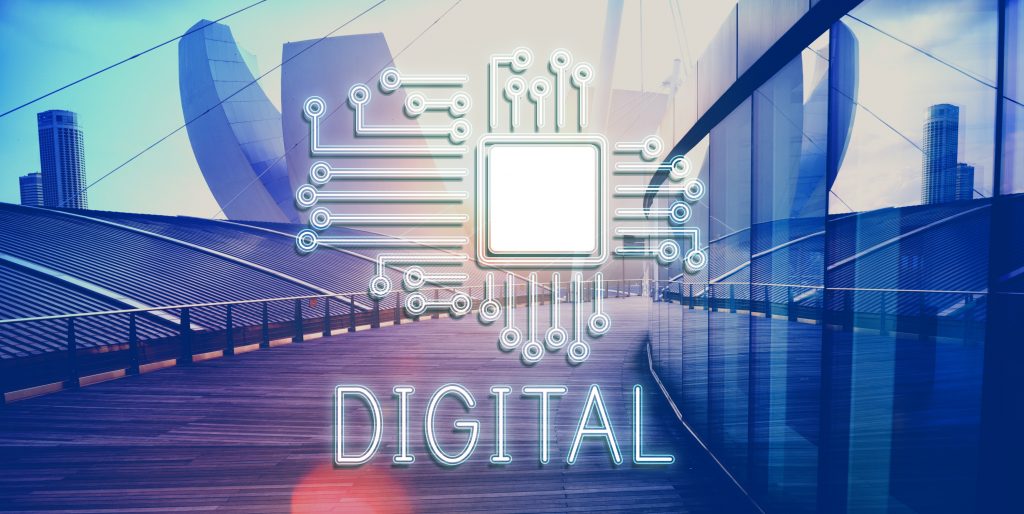 Final Thoughts
A Digital Asset Management tool is an essential part of your business strategy that can help you maximize your ROI through valuable digital assets. It can save a considerable amount of time of both your digital asset production team and digital asset users.
Since it is a big purchase, make sure you do your due diligence for what you want your DAM to do, who will serve the DAMand common mistakes to avoid. Once you have gone through the above points, you will have a better idea about what important things to keep in mind while selecting the right DAM vendor.
Whether you wish to boost collaboration, distribute digital assets uniformly or trying to connect digitally disconnected teams, a DAM tool from Pimcore can help.
Pimcore offers a powerful DAM solution that centralizes your media assets, and enables you to manage, consolidate and integrate any amount and any type of digital assets.
If you need more help with choosing or implementing a DAM solution, we would love to talk to you and discuss your requirements.
You may read more : What is DAM in PIMCore and How It Can Benefit Your Organization?