Pimcore is an open-source product information management platform that offers efficient digital tools to manage product data as well as deliver personalized user experiences. Pimcore's technology and architecture are important topics to talk about as that's what offers benefits like extended flexibility, innovation and minimized cost.
The powerful API-driven platform enables headless content and commerce capabilities to optimize user-centric experiences. A low-code allows scaling and evolving with IT framework.
The microservice-based architecture offers flexibility and useful business techniques. If you are eager to learn more about Pimcore's technology and architecture, let's dive in.
Explore Pimcore Technology and Architecture
#1 Open-source technology
Pimcore offers an open-source framework for developers that can be fully customized and modified to match nearly any business or developer's requirements. It is powered by the web's most popular and up-to-the-date technology stack  -Symfony, which allows implementation of web apps faster than ever before.
Further more, you can grab thousands of designs, modules and ideas from the Pimcore community to reduce development time and deliver great benefits to your clients.
#2 Microservices
Microservices can be defined as a small set of business functionalities that can be used independently to extend your business offerings. It comes with pre-built data and experience management building blocks that enable you to create a custom infrastructure for your business.
In addition, they can be quickly scaled and evolved whenever needed using a low-code approach. Thus, these microservices enable organizations to stay agile and make their business future-ready.
#3 API-first
Pimcore offers extensive and comprehensive APIs that enable you to integrate Pimcore with complex IT systems, such as ERP,CRM and BI. Pimcore's feature set can be adapted and modified to match nearly any business requirement. Extreme flexibility improves time to market and reduces deployment risk.
It enables fetching, loading and transforming feeds from remote locations, and importing and exporting product data in RESTful, GraphQL and file-based formats. You can extend the platform as you need without being much concerned about the frontend of your customer's devices.
#4 Cloud Native
Pimcore can be deployed both on-premises and cloud for 24/7 access. The on-premise installation includes hosting Pimcore on local servers secured by a firewall, ensuring absolute security of your data. While cloud edition is powered by Amazon AWS that provides the fastest ramp-up time. Synchronization between private and public cloud infrastructure is also possible.
#5 Headless
Headless architecture enables decoupling of the customer touchpoints in the frontend and the data in the backend. That means all types of frontends can evolve independently without affecting data in the backend.
Organizations can get the flexibility to create and distribute content through a central location, while keeping the data consistent and complete across all the online and offline channels.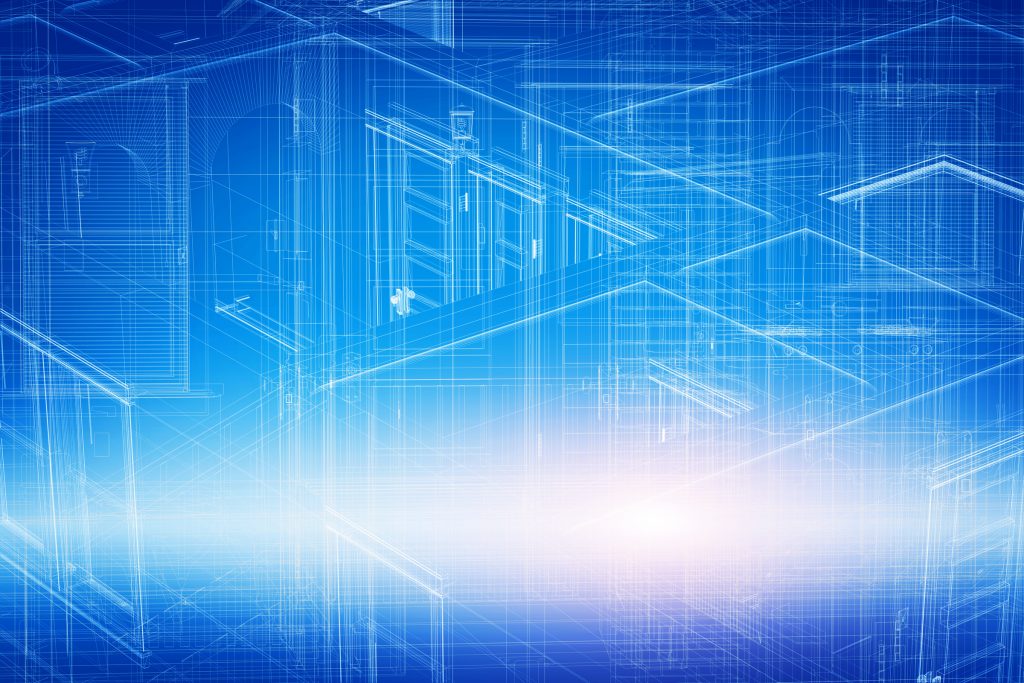 The Bottom Line
Pimcore is one of the best product data management tools out there that is specifically designed for businesses for easy control over their product data.
The platform offers efficient tools for product information management, master data management, digital asset management, digital experience platform, customer data platform and digital commerce platform, which all lead to allowing multichannel publishing and delivering personalized product experiences.