Digital commerce market has evolved drastically in the recent years with newer customer expectations, extensive offerings, varied pricing models, multi sale points and omnichannel experience. Magento, being one of the popular e-commerce platforms, offers rich features, it still lacks advanced product content management tools.
In the fast-paced digital world, brands need to act faster with latest and comprehensive product content to stay competitive. Gathering and managing high-quality product data is often a challenge to businesses globally. The only feasible way to overcome this problem is by using a seamless product information management system that has efficient distribution capabilities.
Fortunately, Magento-powered stores can leverage a PIM solution to grow their business and expand their reach. A PIM system offers an automation tool that allows organizations to manage product data by storing it in a single repository, enriching and distributing it in several channels.
A PIM Solution for Magento – PIMCore
Product data are the essential part of the store. If you sell fifty or even a hundred products, managing their information is relatively easy. Things get tricky when you have more than 100 or a thousand products to manage.
Managing all of them effectively is practically impossible without an appropriate system. You need a system that automates the data gathering, storing, updating and optimizing. That's when a PIM solution can help.
Many digital analysts perceive that Magento's native PIM functionality is weaker than its competitors. It is not robust enough for today's growing customer demands and business needs. Any B2Bor B2C business willing to deliver a high-quality product data and exceptional shopping experience to their customers, having a product information management system is a must. That's why Magento-based businesses should adopt an external PIM system, and PIMCore is hands down one of the best PIM systems for Magento.
PIMCore is one of the leading open-source PIM solutions that is ideal for product management and master data management. Integrating it into Magento or Magento 2 enables better managing and consolidation of any amount and any type of digital data that include product name, description, images, videos and so on.
Furthermore, PIMCore's master data system provides better control over a broad range of data assets, such as customer details, product information and vendor data.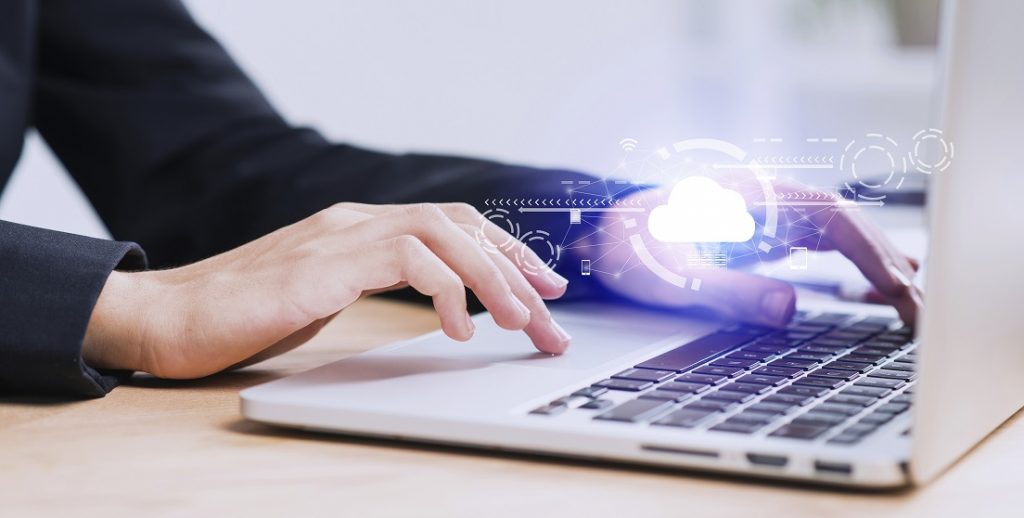 For instance, if you are selling products in different countries, you can manage product information in various languages in PIMCore and display appropriate currency in particular Magento online stores. Without such integrations, the product information needs to be managed separately for each language and currency.
Why PIMCore is the Best Solution for Magento 2?
Consolidate scattered and siloed data
Scattered and siloed product data often ruin digital marketing strategies. Having an appropriate system in place that can centralize, govern and harmonize any type of digital data in any amount in a single place can help you create a master record system known as the single point of truth.
PIMCore seamlessly integrates with Magento to enhance data quality, accessibility and reliability to a greater extent. And, the result is higher efficiency of processes across the organization.
Introduce new products quickly
As a consolidated platform, PIMCore offers a complete e-commerce solution through numerous features, such as PIM, CDS, MDM and DAM. The presence of PIM and MDM ensure the data are managed in a centralized way.
The companies can quickly create and enrich data based on the location and tradition, such as different languages, formats, currencies and security requirements. This clearly shows using PIMCore with Magento enables companies to launch new products faster in the market and achieve new success milestones.
Automate manual processes
PIMCore eliminates the manual process of adding and updating product content by automating the entire process and ensures real-time synchronization of complete and accurate product information.
The quality and consistency of product are maintained across the internal channels, customers and suppliers in the supply chain, enabling a 360-degreeview of the product information for operational and analytical excellence.
Build omni-channel digital experiences
Customers today are looking for unified experiences. That means they wish to receive the same seamless experience no matter whether they choose to shop through mobile, desktop or tablet.
This has forced businesses to adopt an omni-channel approach that enables to become as omni-present as possible. PIMCore's agile CMS supports omnichannel strategy, allowing you to deliver consistent product information across multiple channels in all required formats, product attributes and quality standards.
Integrating PIMCore in Magento
PIMCore can be integrated with Magento e-commerce through an external connector. It comes with two complementary modules that enable integration of basic PIMCore entities and their synchronization.
After implementation, any product category and manufacture classes added previously in Magento can be used directly without requiring additional modification. This is possible through an integrated mapper included with the connector.
When each new product or category is created in PIMCore, the connector communicates with the Magento and notifies about synchronization status. It also comes with a proxy system that prevents data loss, Magento overload and present real-time monitoring functionality.
In addition, it eliminates unnecessary duplication of assets by assigning unique identifiers. Your search for the best PIM solution for Magento 2 ends at PIMCore.
It has all the features that complement Magento commerce. PIMCore, when integrated with Magento 2, provides all the benefits of the product information management within the Magento ecosystem.
With robust architecture and excellent support of Magento and the PIM capabilities of PIMCore, your e-commerce store can truly become complete in all aspects.