The use of time tracking software for employees is becoming increasingly popular after being hit by Covid-19. The global pandemic Covid-19 has forced businesses to work remotely and make use of certain collaborative tools to increase work productivity. Since time is money, it is essential to ensure every minute is utilized in a fruitful way. With proper time management, projects can be delivered on time and budget, allowing you to meet or exceed clients' expectations and foster your business.
Time tracking tools have revolutionized the workforce management and productivity in many ways. Now it is possible to get a more detailed view of how your employees are spending their time, how much work is completed, how much time is utilized on high-priority tasks like CiviCRMdevelopment and granular tasks like social media campaigns. It helps you decide which areas need improvement and where to allocate resources.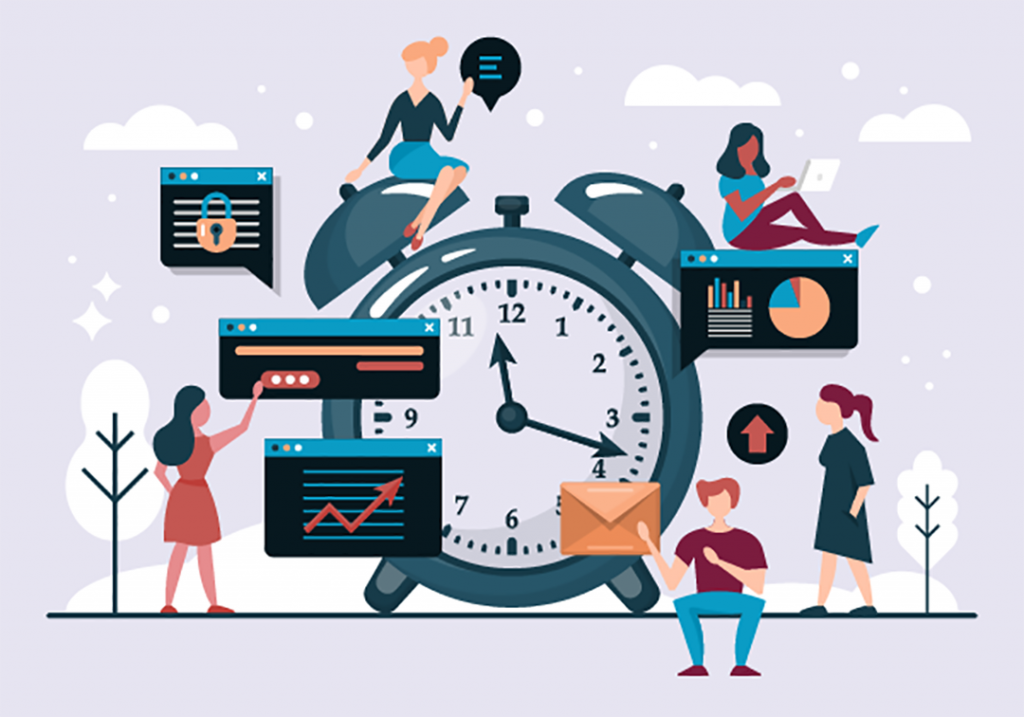 Why Time-Tracking is Important While Working Remotely?
Whether working from an office or remotely, it is your responsibility to encourage your workers to perform. Time tracking tools allow them to keep track of how they are spending their time, which can help them evaluate their performance. Once you get an insight into how they are performing, you can set deadlines, streamline processes, identify areas of improvement and enhance communication.
Although time tracking has some obvious advantages, there are also some downsides. Your employees may not like being tracked and they may feel that you don't trust them. So, before you make time tracking mandatory, take a look at some of its advantages and disadvantages.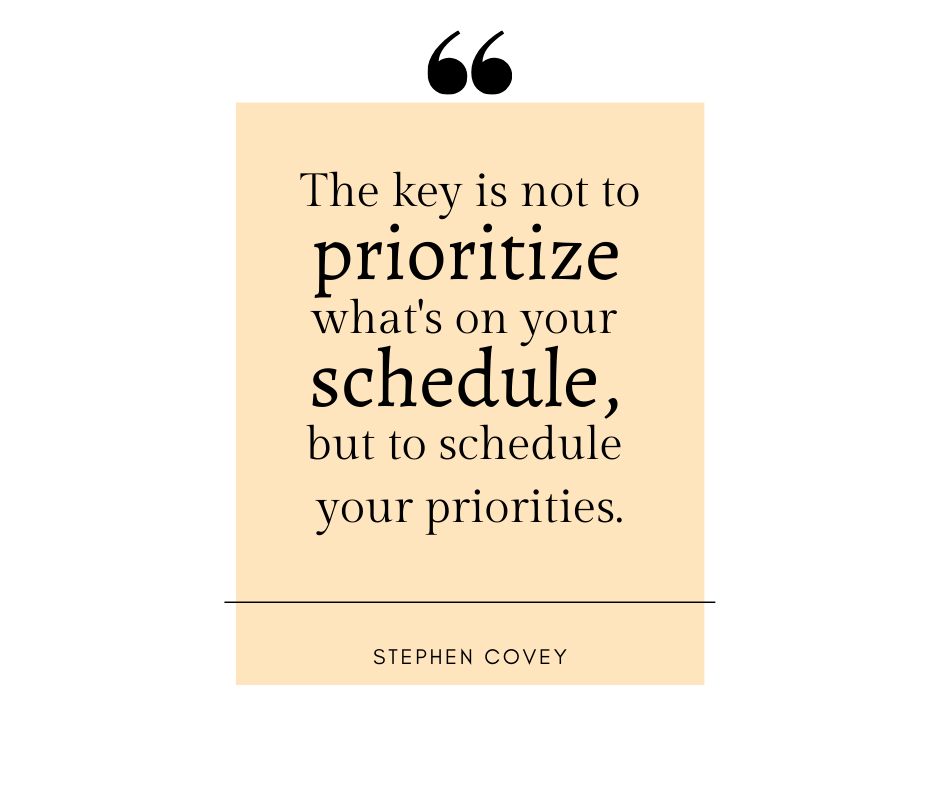 Pros of Using Time Tracking Tool for Employees
When implemented correctly, a time tracking tool can draw many advantages. Some notable benefits are:
#1 Enhanced Productivity
One very apparent benefit of time tracking software is that it helps improve productivity to a great extent. With time tracking, you can know how much time your employees are taking to accomplish certain tasks and how much work is completed. You can get a detailed report of their activities and further tweak their performance. You will also be able to discover the amount of time wasted on unnecessary activities, so you can eliminate them and plan your work better.
#2 Better Responsibilities Management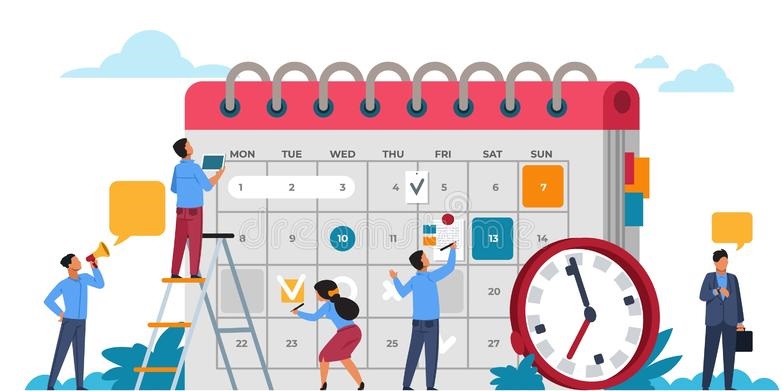 With the time tracking tool, you can manage responsibilities better since the tool will help you hold your employees accountable for what they have done and what they were supposed to do. As a project contains several tasks to be accomplished, you need to know who is working on which task, when they finished and how much time they spent. By monitoring their activities, employees can know about the role and contribution in the project. Even if someone is spending more time than required on a particular task, you will have documented evidence to justify your actions or recommend changes to enhance their productivity.
#3 Motivate Your Employees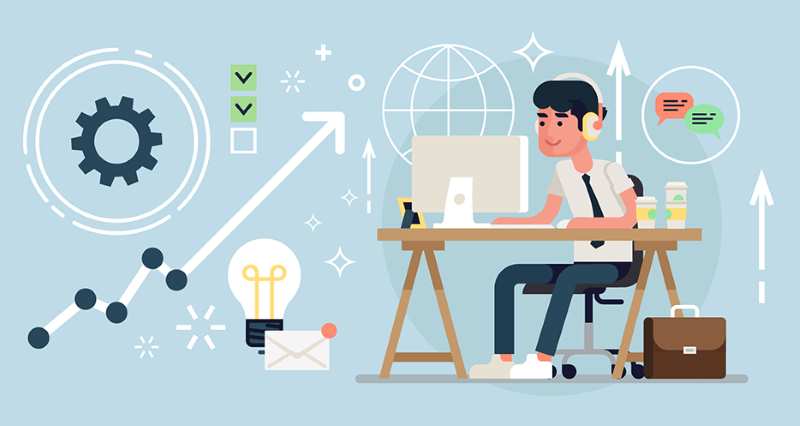 Time tracking system can also be used to motivate your team. Assign tasks to your team and provide them with deadlines, so they can be aware of what tasks they should focus on and track their progress. This is good for both the employer and the employee as it gives the opportunity to complete assigned tasks as early as possible and create a positive impression. It also limits them to waste time on non-essential activities, such as browsing social media sites that may hamper their performance.
#4 Communicate Work Progress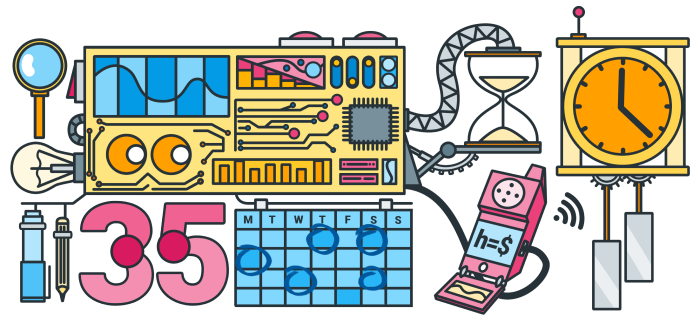 Without an appropriate time tracking tool, it can be difficult for remote employees to keep track of their work progress. As time tracking enables them to see what tasks need to be completed and in how much amount of time, they can communicate their progress better with managers and request them if they need more time or support. Even managers can know what and when to expect from every member.
Cons of Time Tracking Software for Employees
Time-tracking tool doesn't have disadvantages on its own. It is perhaps the human factor or the improper implementation of the software that gives a rise to disadvantages. Here are some:
#1 May Hurt Employees Spirit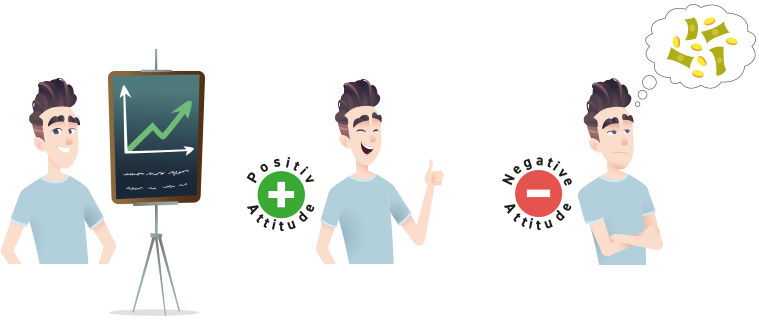 Implementing employee time tracking may make them feel that they are being micromanaged or you don't trust them. They may feel that they are being watched and someone is always spying on them. Thatis why it is essential to clarify why you are implementing time tracking, what data you will see and how you will use it. If you fail to communicate tracking tasks and time effectively, it may result in poor performance and low employee morale.
#2 Cannot Be Relied Upon Completely
Although using the time tracking tool is a great way to keep an eye on your project's activities and employee performance, you cannot rely upon it completely. If your software goes down even for a single day, you may lose critical project information and not be able to deliver the project on time. Moreover, it is possible that your workers don't use the system in a consistent way or may manipulate the system, so it doesn't provide the true data required to make critical decisions.
#3 Fear of System being Tracked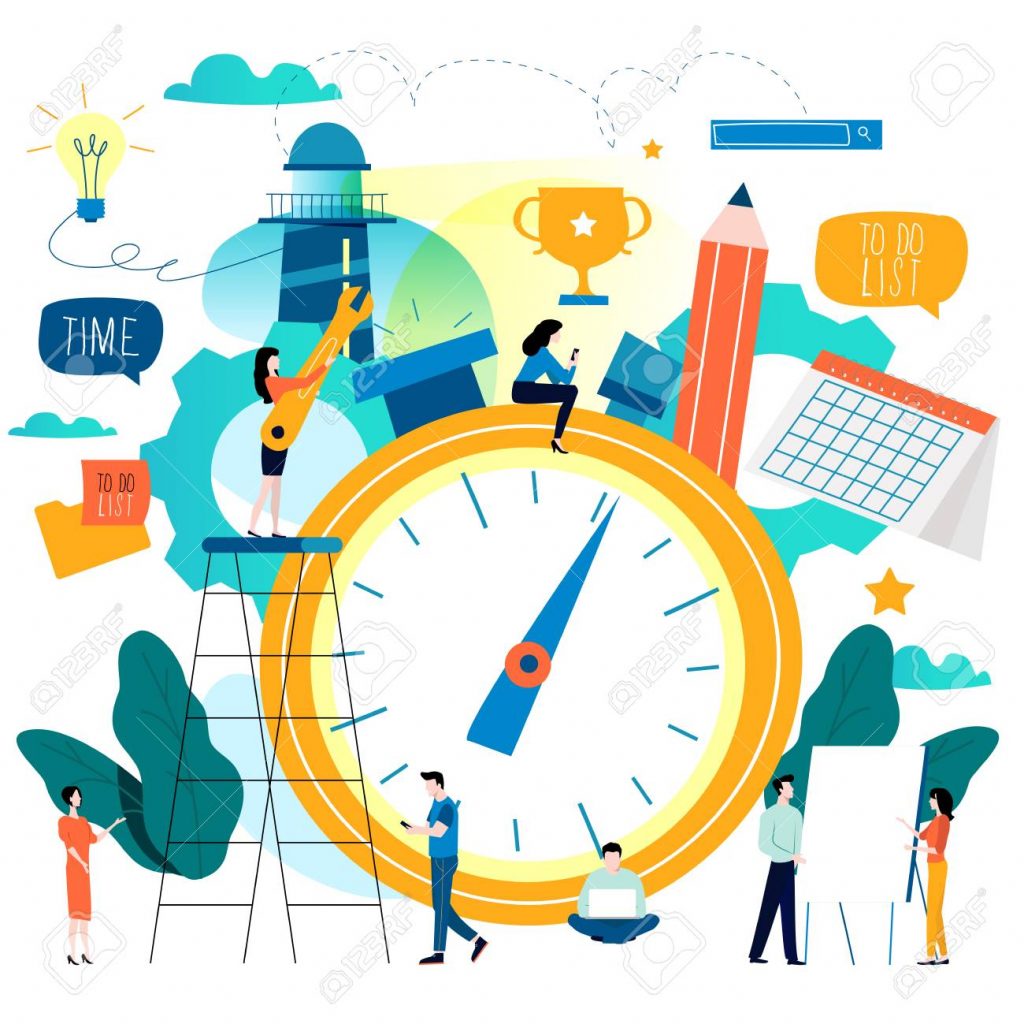 While running time tracking tool, your employees may feel that their computer system is being watched or tracked. They may think that you are intruding into their database, keeping an eye on their browsing activities or stealing confidential data. But, as a matter of fact, time tracking tool monitors what we do only when it is turned on. It can not track the sites you access or the videos you watch if it is turned off.
#4 Transparency may Make Your Employees Feel Uncomfortable
Time tracking system makes the entire organization transparent. Although it is good for a business to be transparent, your workers may feel a little uncomfortable when it comes to integrating time tracking software. They certainly wouldn't like if they are being told that their activities will be monitored. They may think that you will nitpick every detail of their work. However, those employees who are dedicated to their work, regardless of the location, will have no problem. Only those employees will complain, who are looking for ways to escape.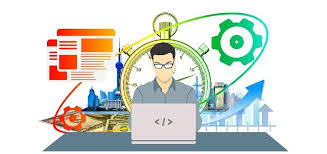 Conclusion
As time tracking comes with both pros and cons, you may wonder whether it is the right choice for your business or not. However, given the current situation, it makes sense to incorporate it into your business. It's just the attitude of employees that needs to be changed by making them understand the positive aspects of the tool. Whether integrated into your physical office or used with remote employees, a time tracking system has great potential if understood and used correctly.
Looking to hire dedicated React Native developers? Talk to us right now using chat or Contact Us.