The digital world is thriving at a rapid pace, but that doesn't mean the print media is becoming less important. Print communication media, such as brochures, flyers, newspaper and catalogs still have their place in the communication mix – as a reliable source of information.
However, the general printing conditions have changed drastically because of new advancements in technology. This includes both the way print products are created and the way they are used.
The print no longer works on its own. You need advanced tools that embed printed products in cross-media and multi-channel campaigns to leverage its full potential.
To achieve this, the print must be integrated with a product information management tool. In simple words, the product data must be published directly into the print-ready documents from a PIM solution the way it is published in the online store or any other digital platform.
That's when you will need PimPrint. But, before we learn about what is PimPrint, let's take a quick glance on what is Pimcore and InDesign?
What is Pimcore?
Pimcore is one of the most powerful product data management solutions that offer a centralized hub for collecting, storing, filtering and managing relevant product information. It offers a single source of truth for all product-related data, which ultimately leads to improved product experience.
Pimcore's consolidated platform provides a solution for PIM, DAM, MDM, CDP, CMS and digital commerce. Providing a single trusted view of product information, it helps eliminate data silos, improve operational efficiency, minimize IT costs and enhance customer experience.
What is InDesign?
InDesign is a product designing tool that is used to create brochures, magazines, flyers, books and newspaper. It is an excellent application that is highly preferred by professionals for creating visual layouts in print and digital formats.
InDesign can also be used in conjunction with other tools, offering a simplified way to create professional multiple pages and layouts combining text and images, which can be distributed or published in print or online. 
What is PimPrint?
PimPrint is an InDesign plugin that creates a direct connection between Pimcore and InDesign document. InDesign uses mds.PimPrint for document creation that provides an efficient solution to create unique print products directly from the Pimcore product database.
Since, PimPrint creates a direct link between the Pimcore product data and InDesign, there is no need of other software or middleware to send data from Pimcore to InDesign. PimPrint is natively integrated into Pimcore and it consists of three major components: PimPrint Core Bundle, the InDesign plugin and the InDesign templates.
PimPrint CoreBundle – PimPrint CoreBundle is an open-source framework with a PHP API that enables establishing connection with the plugin. It doesn't levy any requirements for existing data sets or its own data structure. It uses any data from Pimcore database and allows creating any data interpretation logic to create the print product in InDesign.
InDesign Plugin – Another important component is the InDesign Plugin. It is a licensed tool that serves as a communication medium between Pimcore and InDesign, showing all print projects that have been created with PimPrint in a tree structure. Any individual projects or hierarchy levels in the catalogs, chapters or publications can be accessed to start working with InDesign.
InDesign Templates – The InDesign Templates are nothing but design templates where selected product data can be inserted based on the defined rules. PimPrint uses InDesign elements, such as images and texts during the automation process. The properties and formatting of the images and texts can be changed directly in a template or after the data is inserted without making any programming changes to the automation.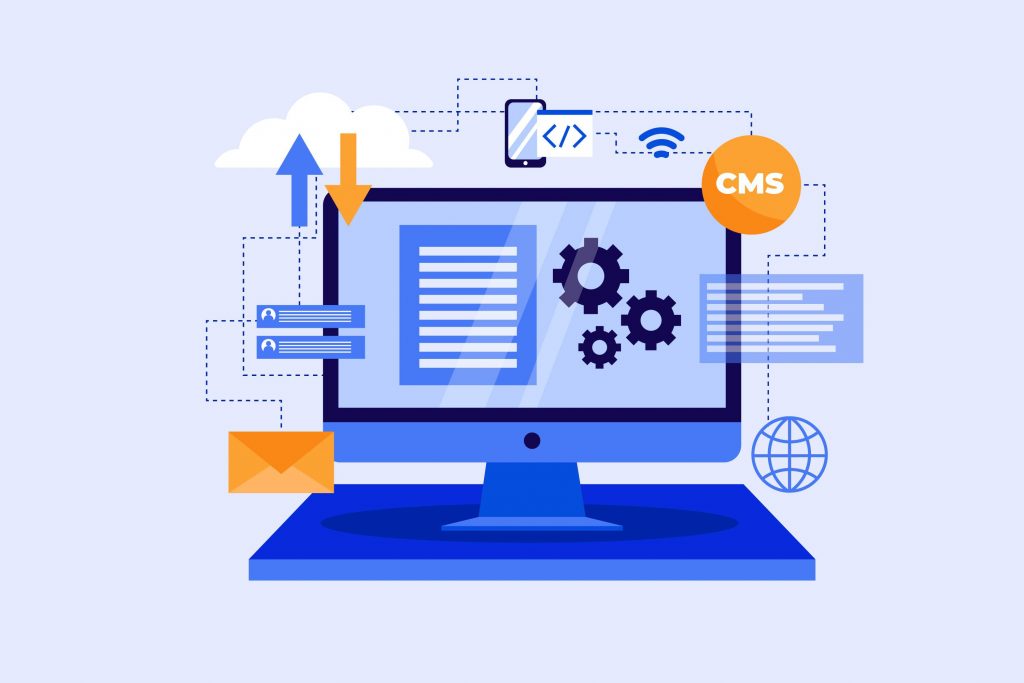 Salient Features of PimPrint
Integration with Native Pimcore
PimPrint can be natively integrated with Pimcore as well as offer seamless connection to InDesign through a plugin. Product information and data assets, hence, can be directly exported from Pimcore into print-ready InDesign documents without requiring any third-party app.
Use of Pimcore Data Model
PimPrint uses existing Pimcore elements, such as product data, digital assets and objects, which save developers time and efforts. PimPrint is deployed directly on top of the Pimcore data model, meaning you can use it without making any changes to the data model.
Full InDesign Freedom
InDesign gives you full design freedom. You can customize every element of your design, such as characters, images, tables and so on. And, even after the data is imported, corrections can be made without changing the programming of automation.
Usage of rights and roles
Pimcore offers very flexible and advanced rights management. While working on print projects, the respective Pimcore roles and rights can be precisely adapted to each user and each use case. This is possible because of full usage of rights and roles of Pimcore in InDesign.
Flexible license model
PimPrint is available for one fixed price that supports unlimited number of users to use InDesign within a project. Moreover, the software provides priority support and lifetime updates for the licensed users.
To conclude, the need for print media has not gone out of style, but has only increased. Print marketing is as important as a website or other marketing channels to keep your customers engaged with your brand.
The gap between Pimcore and InDesign can not be bridged better without PimPrint. PimPrint is thus a solution that takes print production to a new level. The three tools working together will make your workflow smooth and automated.